Be prepared

at a moment's notice

In your industry, compliance is paramount. Whether it's following state and federal guidelines or meeting the standards of professional certifications, you need to continually demonstrate that your transactions are by the book.

That's why having an audit trail with each of your certified documents is so important. Whether you've conducted a RON or eSign transaction, the Stavvy audit trail serves as an important piece of evidence of what transpired during the session with a chronological record of the dates and actions taken by all parties along with a Stavvy seal.
Preserve document integrity
By displaying who did what, when, and where, along with a tamper-sealed document, the audit trail provides comfort that the document cannot be modified.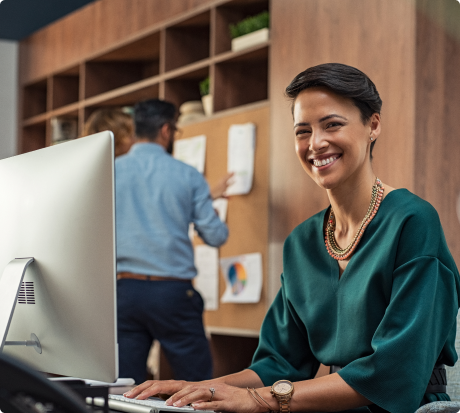 Perform compliance tasks with ease
If you need to produce an audit trail on a regular
interval or on-demand, you can retrieve and share this document in just a few clicks.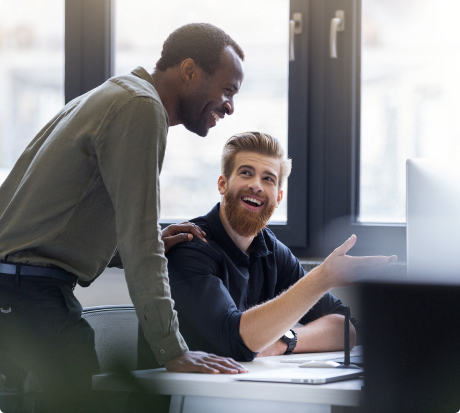 Compliance Officers

Loan Originators

Title & Settlement Agents

Loan Servicers

Foreclosure
Attorneys

Mortgage Loan Originators

Title & Settlement Agents

Loss Mitigation Servicers

Foreclosure
Attorneys

Probate & Estate Planning Attorneys
How it works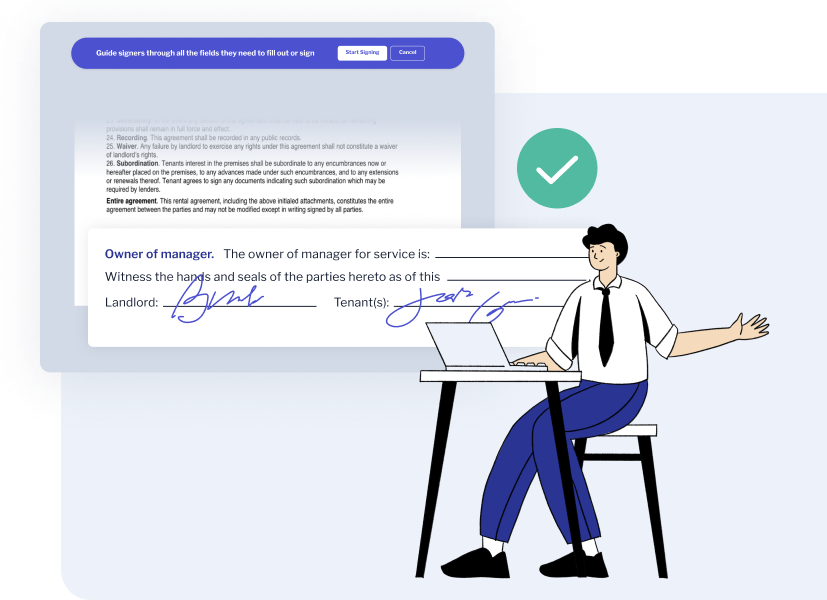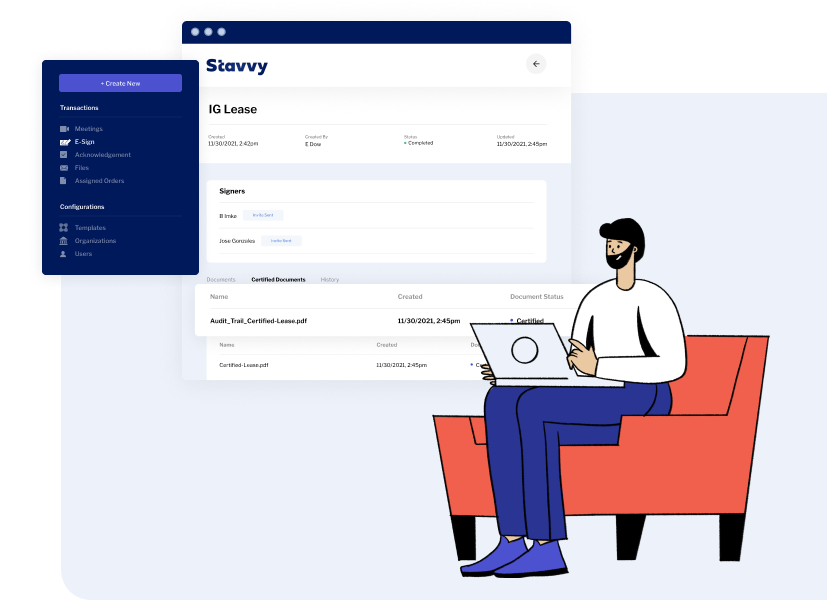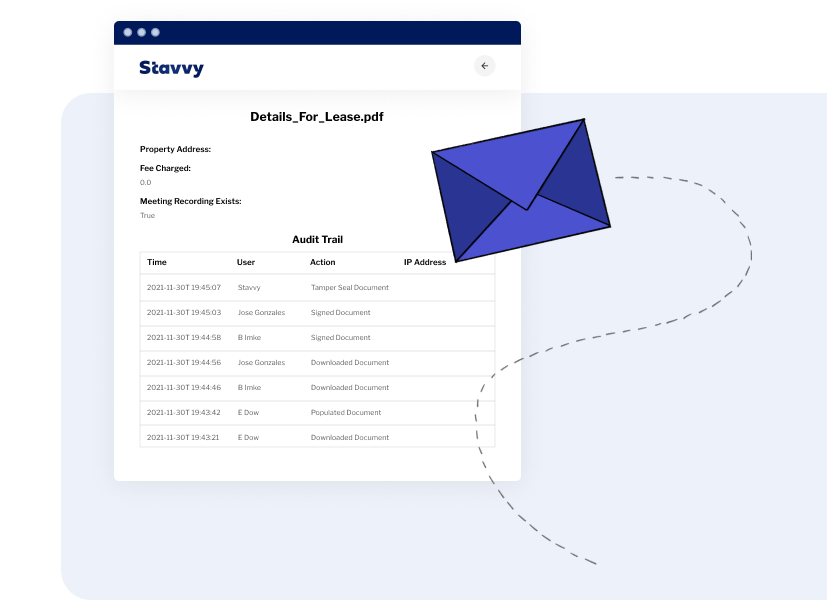 1
Complete your RON signing or eSign transaction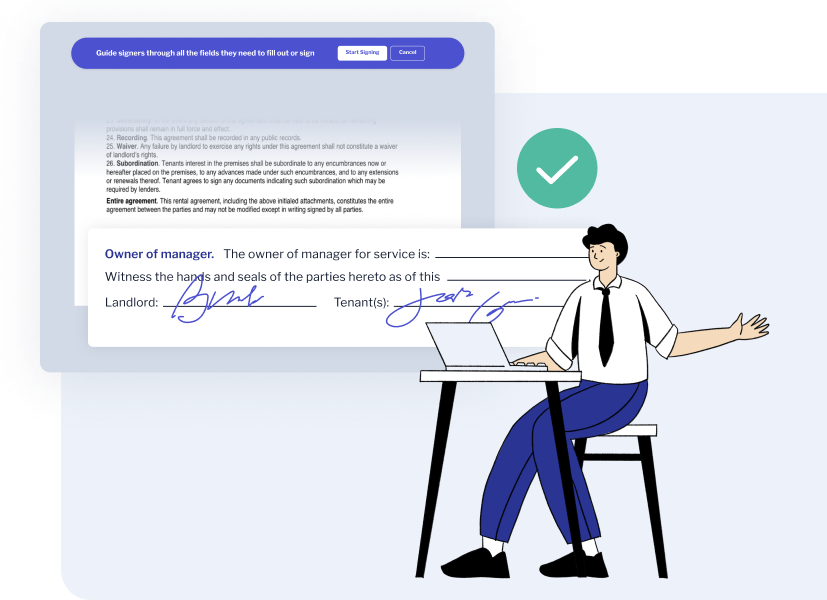 2
Retrieve your audit trail from your Certified Documents list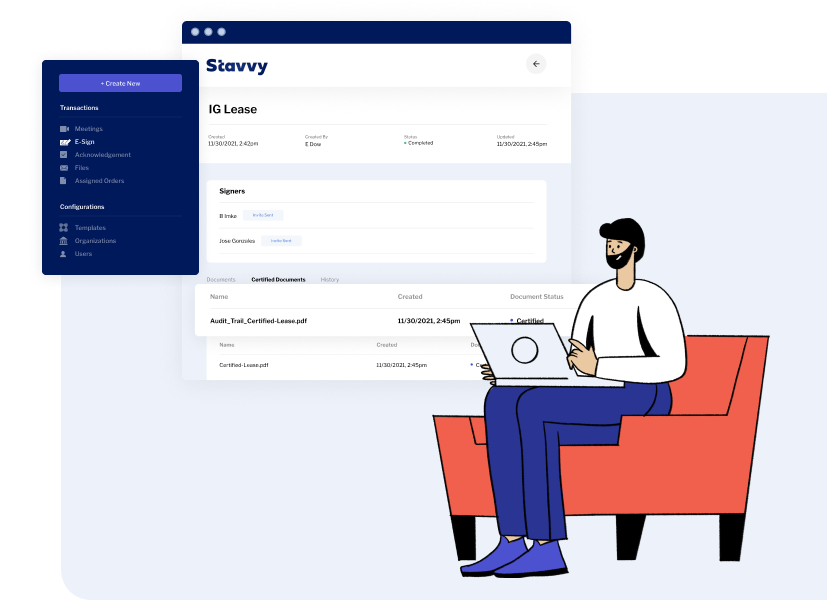 3
Share with compliance officers or other interested parties – or keep it within the Stavvy platform