A
digital document management system


that supports the way you work

What if there was an easier way to manage your documents? One that saved you time, cut costs, future-proofed your business, and complemented your established workflow?

Yes, you'll be moving to digital—but not reinventing the wheel.

With Stavvy, you'll say "good riddance" to the unglamorous aspects of managing paper. No more flagging pages with arrow stickies, checking the status of each postal tracking code to see if your files have been delivered, or getting paper cuts on your manila file folders.

Stavvy's simple platform allows you to streamline your entire document management process, from preparation to storage, and was built to easily conform to your existing business practices and unique industry standards.
Speed up processes while preventing errors
With built-in document annotations and annotation templates, you'll shave minutes off the preparation of each document. We even built safeguards in the templates so signers won't miss filling in the required fields.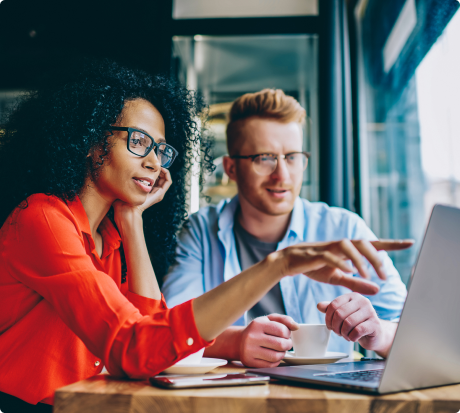 Check the status of a document—morning, noon, or night
Immediately discover who's-signed-what-and-when with Stavvy's continuous document signing history.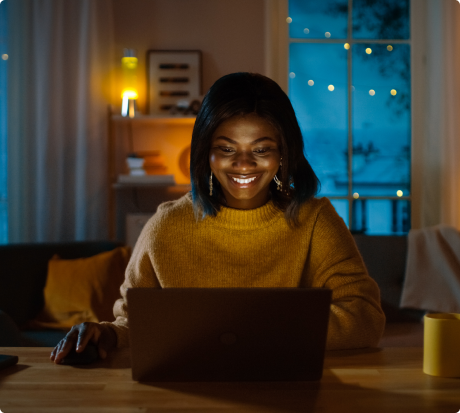 Give your storage a break
Let us safely take the storage burden away from your computer folders, email server, or cloud drive. Our SOC 2 Type 2 report (conducted by an independent auditor) attests to how we've prioritized securing your data on our platform. Stavvy is certified MISMO® compliant, meaning that we store your RON documents per MISMO's industry-recognized RON standards.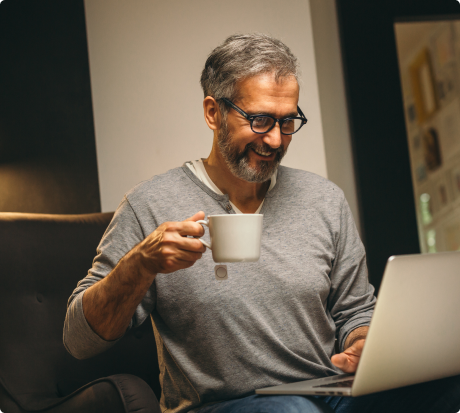 Loan Originators

Title & Settlement Agents

Loan Servicers

Foreclosure
Attorneys

Estate Planning and Probate Attorneys

Mortgage Loan Originators

Title & Settlement Agents

Loss Mitigation Servicers

Foreclosure
Attorneys

Probate & Estate Planning Attorneys
Security you can count on
SOC 2 compliant
We work with an independent auditor to maintain a SOC 2 Type 2 report, which objectively attests that we prioritize security and implement continuous security monitoring to safeguard our customer's data
A MISMO® certified solution
Manage documents with confidence. Our software complies with MISMO® RON standards and best practices
Certified, notarized documents
Notarized documents are tamper-sealed to preserve their integrity, and the accompanying audit trail provides related details
Holistic encryption
We provide encryption while data is moving through the platform and when data is stored on our servers
SOC 2 compliant
We work with an independent auditor to maintain a SOC 2 Type 1 report, which objectively certifies our controls to ensure the continuous security of our customers' data
A MISMO® certified solution
Conduct RON with confidence. Our software complies with MISMO® RON standards and best practices
Certified, notarized documents
Notarized documents are tamper-sealed to preserve their integrity, and the accompanying audit trail provides related details
Holistic encryption
We provide state-of-the-art encryption while data is moving through the platform and when data is stored on our servers