Accelerate and simplify collaboration, document management, and remote notarization
Offer letters, powers of attorney, wills, and trusts. Healthcare directives, liens, settlement acts, promissory notes, and beneficiary designations. Life-defining moments—both personal and in business—often require your legal services and notarized documents. Your clients' expectations and the high standards you hold yourself to motivate you to execute every transaction flawlessly. But, with competing priorities and a growing to-do list, time isn't always on your side.

The Stavvy platform makes it easy to execute a wide variety of financial & legal agreements by connecting attorneys, signers, and notaries in real-time digitally. Plus, you can coordinate and host secure video meetings, eSign and notarize essential documents, and access secure files from wherever you work. Stavvy provides you with an encrypted, digital workspace so you can work more efficiently and offer the digital tools your clients want.

Estate planning
lawyers

Banking and finance lawyers

Real estate
lawyers
Dramatically cut signature turnaround
Having paper documents delivered, signed, notarized, copied, and returned can take days and sometimes even weeks. With Stavvy, it's minutes, even when your signers and notary are in different locations.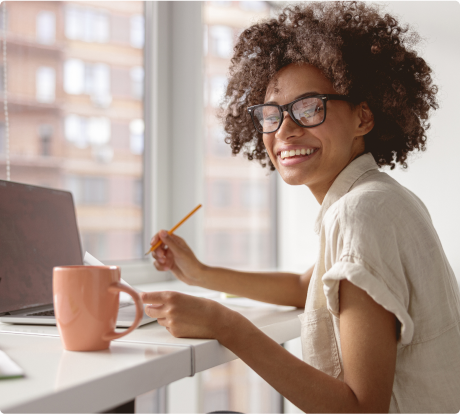 Keep personal information private
Stavvy protects your clients' sensitive information with encryption—for both document transfer, video conferencing, and messaging. Plus, you'll have access to indisputable video records of all your eSigning sessions for 10 years.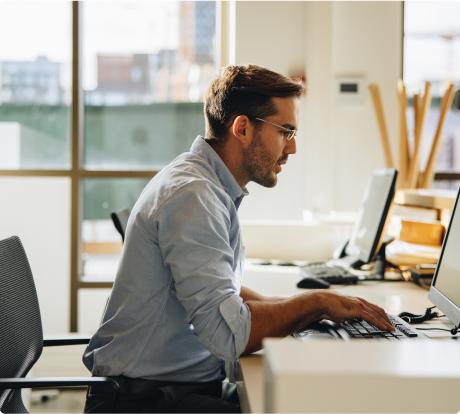 Make it work
long distance
Reach clients where they are or expand your potential client base by making it easy to collaborate with anyone anywhere, 24/7. Use real-time secure messaging and seamless document transfer capabilities with clients down the street, across town, or around the world.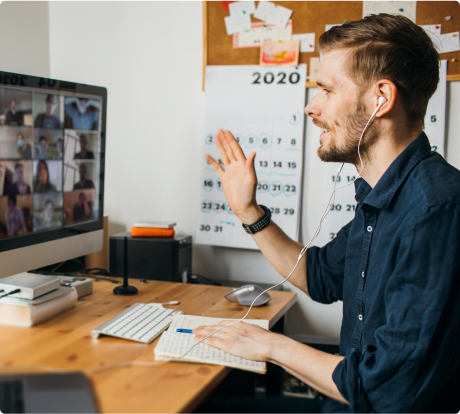 Avoid unnecessary costs
Taking a digital approach to document transfer and client signatures eliminates printing, copying, and two-way express mail costs. Not to mention the inconvenience of manually sending and tracking paper documents.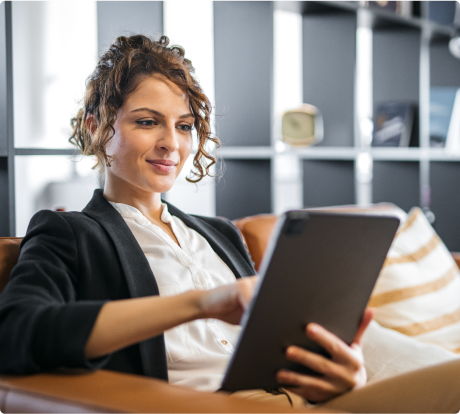 Be notorious for excellent customer service
Make the switch to digital and let your competitors stick to their cumbersome, error-prone paper process. Secure online collaboration, video conferencing, eSigning, and eNotarization will help you stand out from the crowd and make everyone's life easier.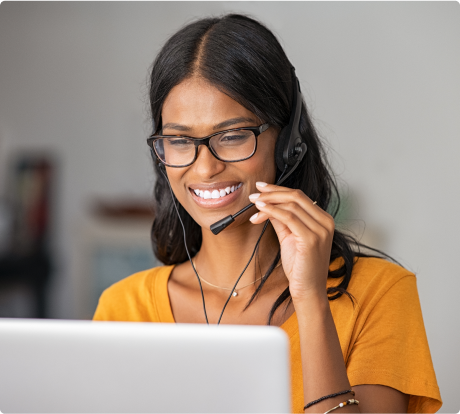 6 features built for Business & Legal Services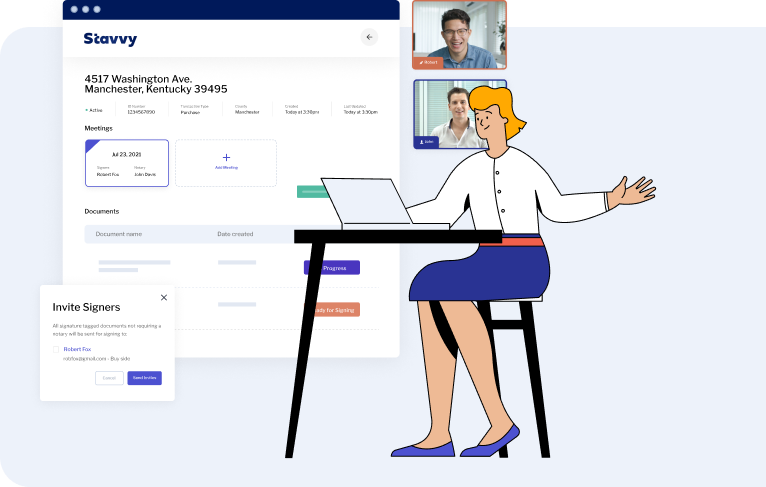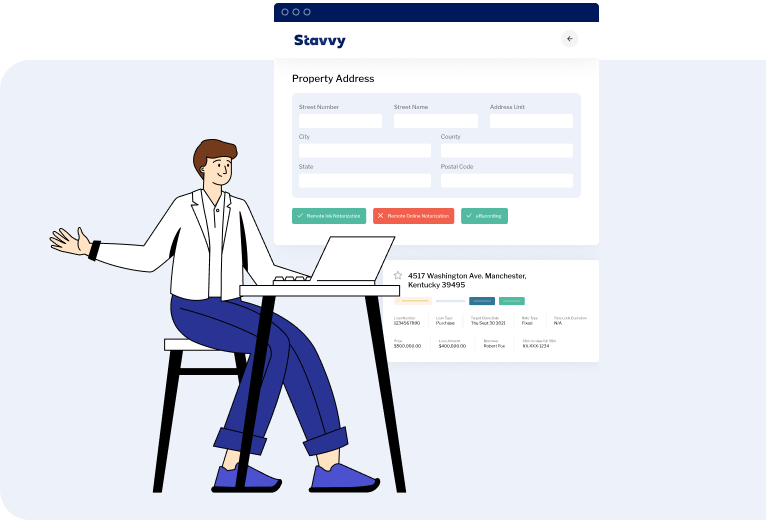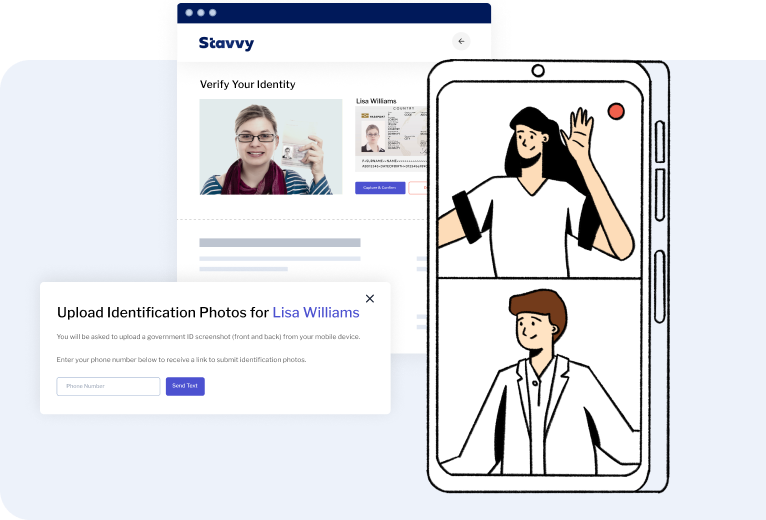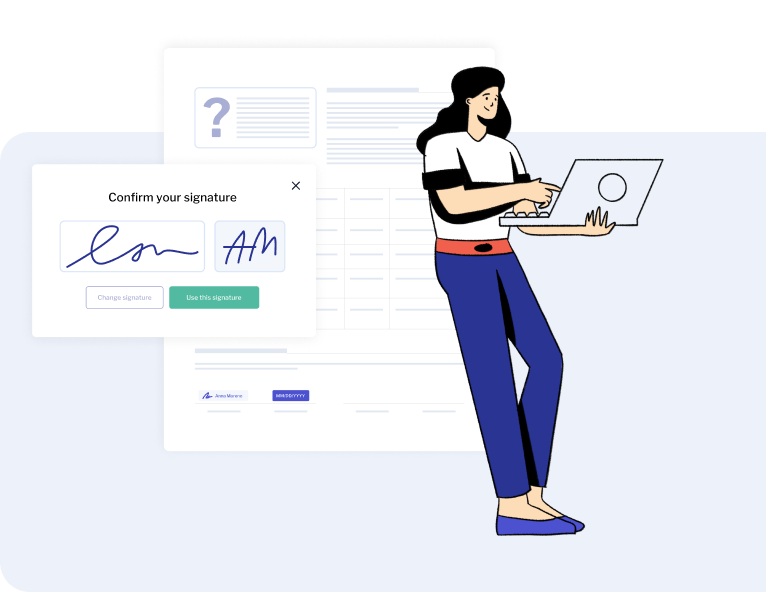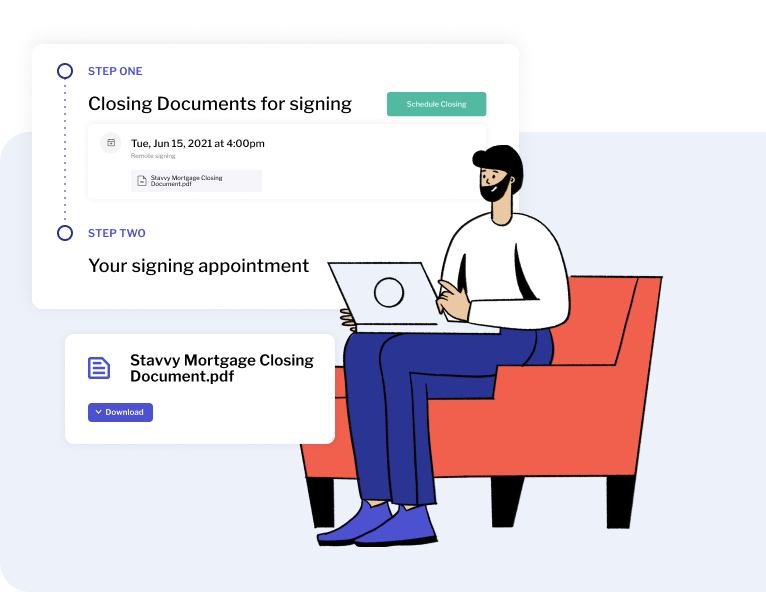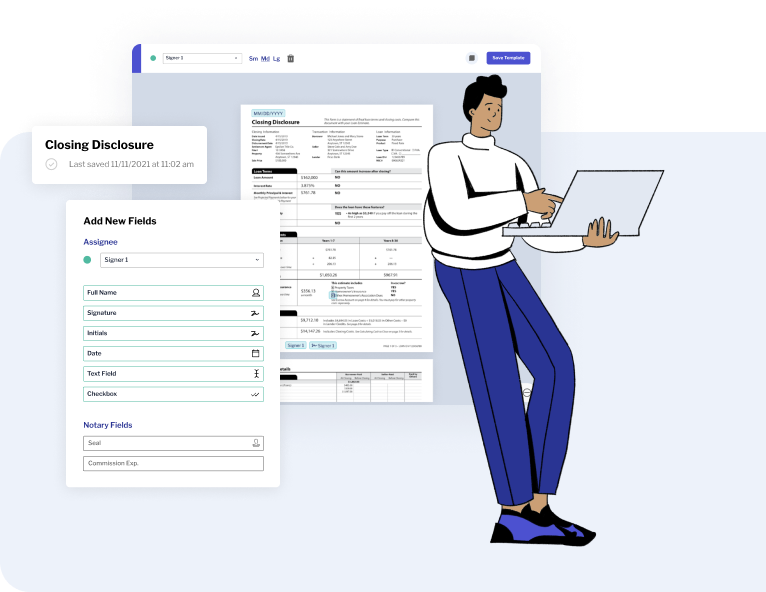 1
MISMO® certified RON solution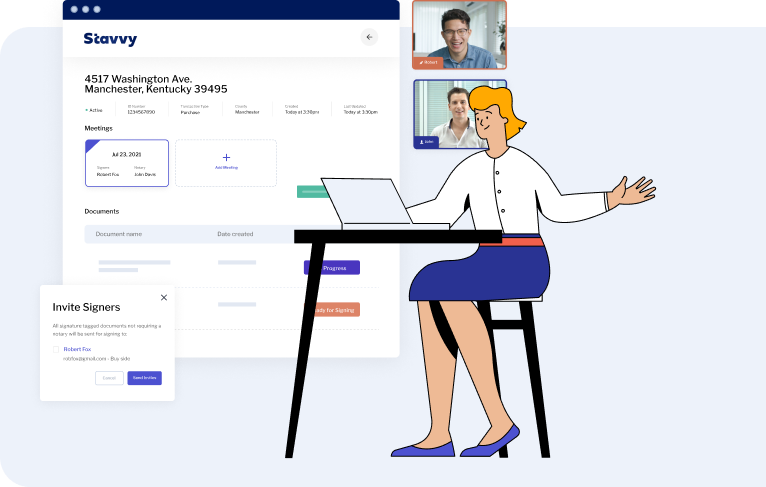 2
Eligibility Engine to instantly identify if RON, RIN, or eRecording is allowed where you conduct business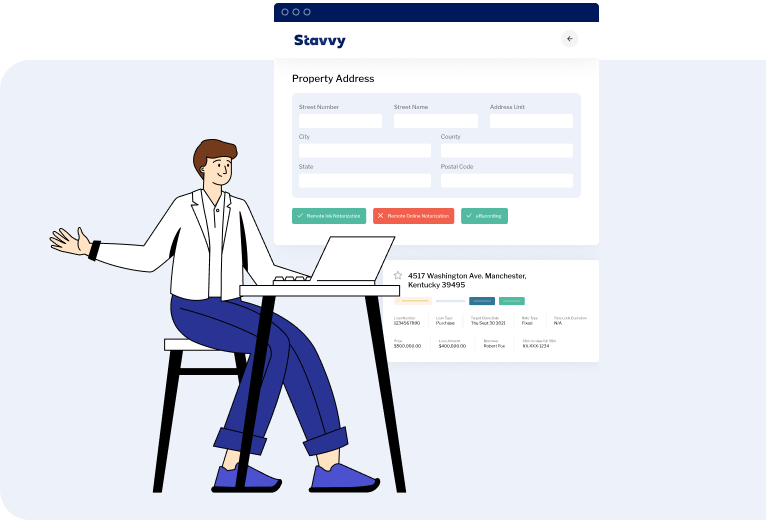 3
Secure video meetings with knowledge-based authentication and identity verification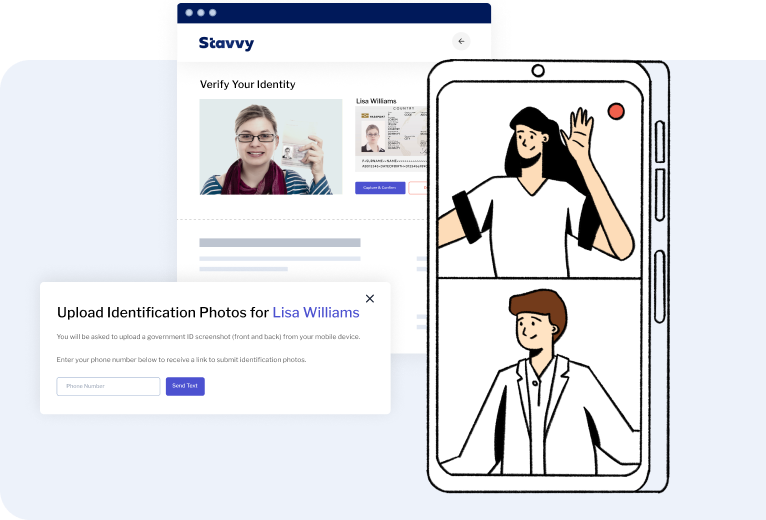 4
eSign for conveniently inking important digital documents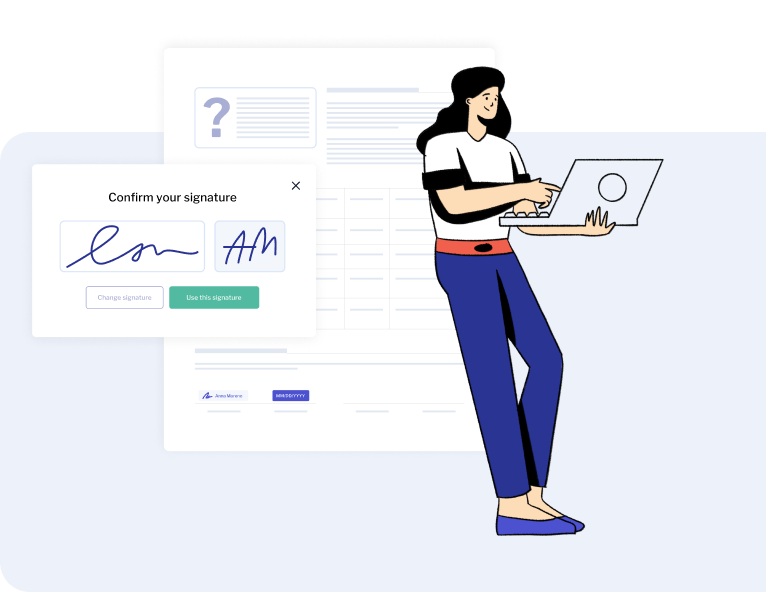 5
eRecording to ensure the safe, compliant delivery of official documents