HI THERE, WE'RE STAVVY
We help mortgage professionals grow their business and ditch the paper process with the Stavvy digital mortgage platform.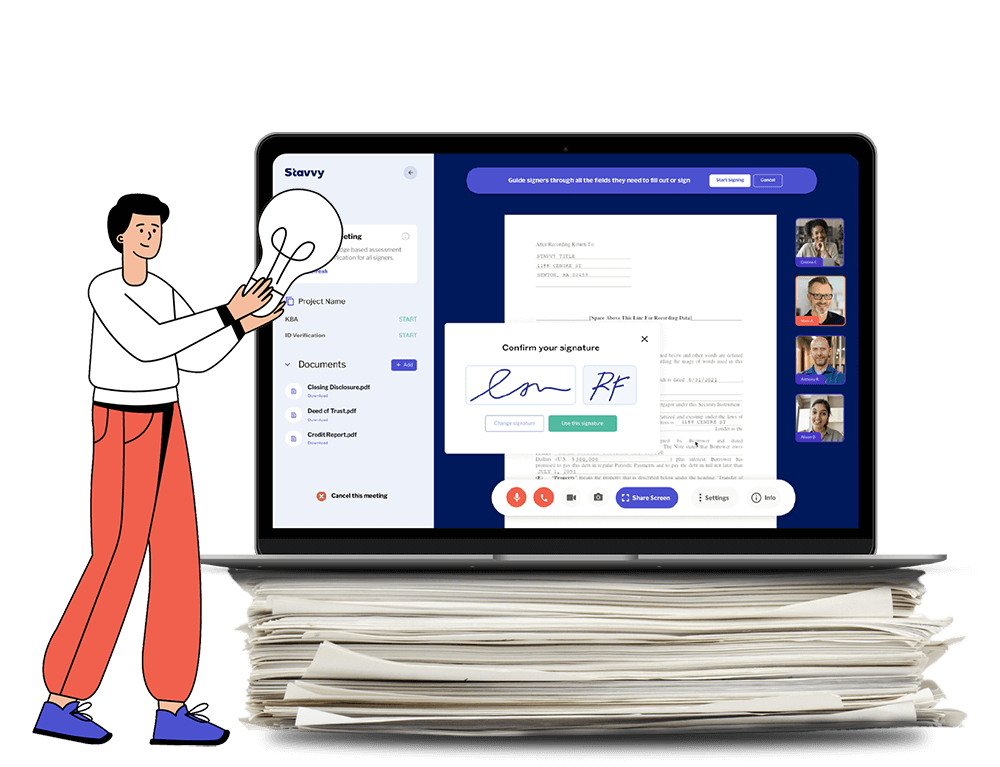 Our Mission
In the mortgage industry, there's this idea that success is defined by the number of file folders on your desk or reams of paper in your copier. But we're here to change that. Our approach is simple; take fragmented paper mortgage workflows and transform them into seamless digital experiences. We help mortgage professionals work smarter by eliminating paper from the mortgage process. We created a technology company where mortgage-based businesses can come to learn, grow, and help pave the way for digital transformation in the industry.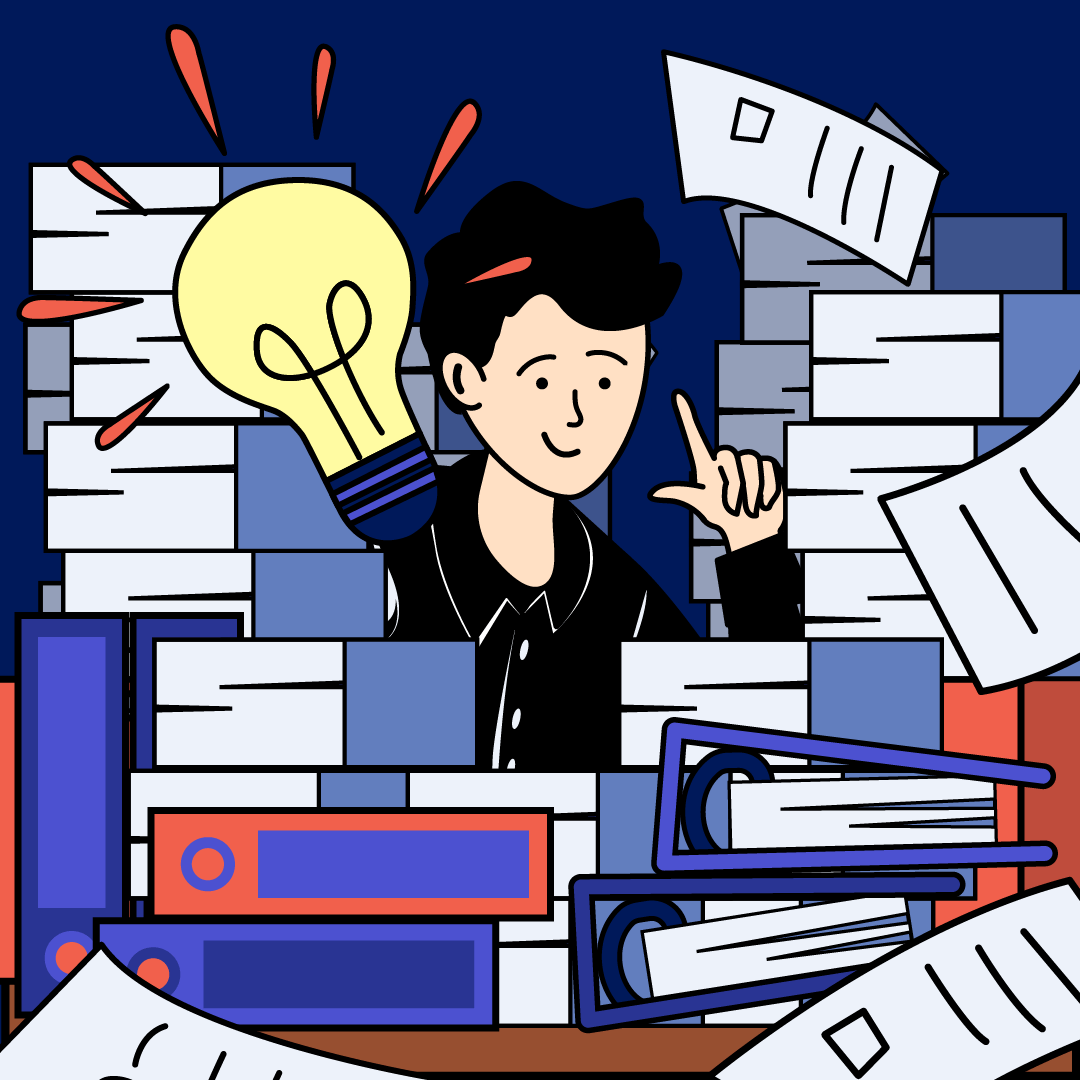 Our Story
After two decades in the title and settlement industry, Kosta had enough—enough with the paper mortgage process.
From this frustration, Stavvy was born. Grounded in the vision that human-centered technology can deliver seamless mortgage experiences, a team of engineers and industry thought leaders created Stavvy's core product: a digital mortgage platform built for mortgage professionals.
Today, Stavvy is challenging the status quo, helping mortgage-based companies grow, and delivering easy-to-use mortgage technology at scale.

Who You Are Is Who We Are
We are a collection of unique individuals who show up, engage, excel, and care for each other. We champion individual authenticity while embracing collaboration. We cultivate your best because it produces our best.

The Fearless
We are fearless. We trust and assume good intent. We are better because of our differences, successes, and failures. We are empowered to participate actively and speak openly. We are disciplined to listen respectfully and react without hesitation.

The Relentless
We are relentlessly curious. We learn with humility that challenges and stretches. Continuous, shared, and vibrant learning drives us forward with purpose.

The Limitless
We are courageous pioneers. There are no boundaries in our pursuit of bold, innovative change as we transform industries and impact the world.

The Compassionate
We are humanity. We celebrate impact in all we do. Every action is a legacy of our compassion for each other, our customers, and our communities.
Our Leadership Team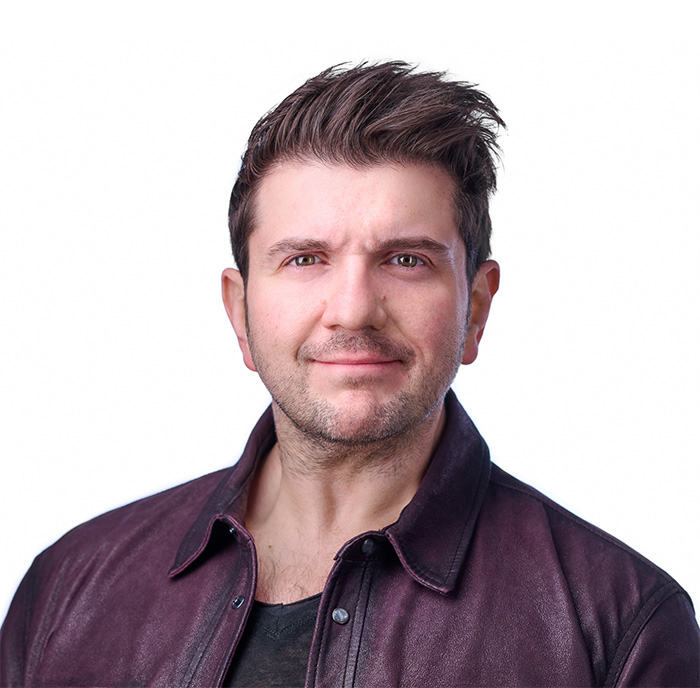 Kosta Ligris
Chief Executive Officer & Founder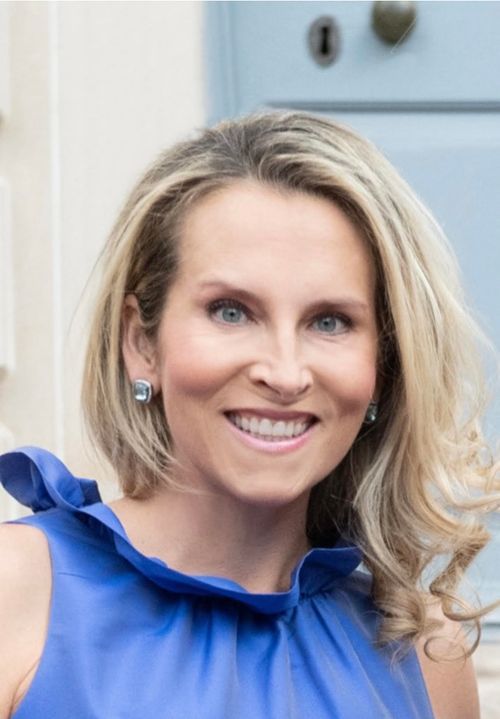 Brooke Adams
General Counsel and Chief Compliance Officer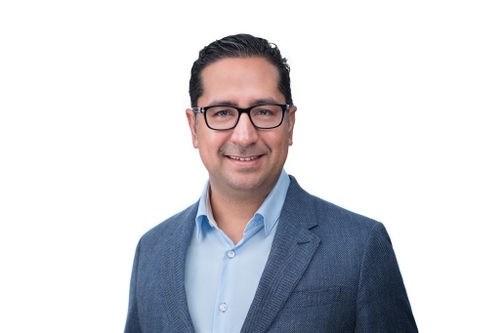 Eduardo Arreaga
Chief Financial Officer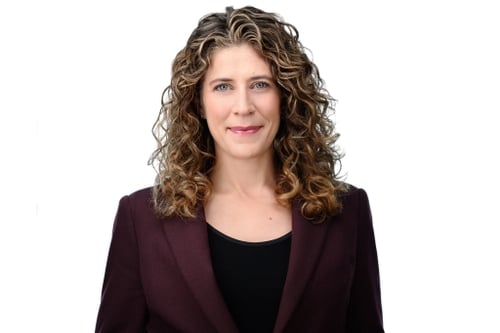 Kara Banosian
Chief Revenue Officer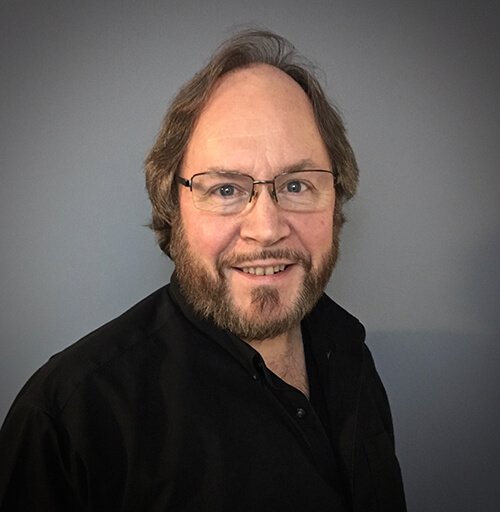 Jim Butler
Chief Technology Officer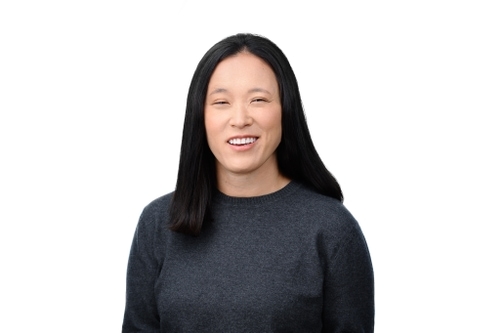 Amy Huchthausen
Chief Operating Officer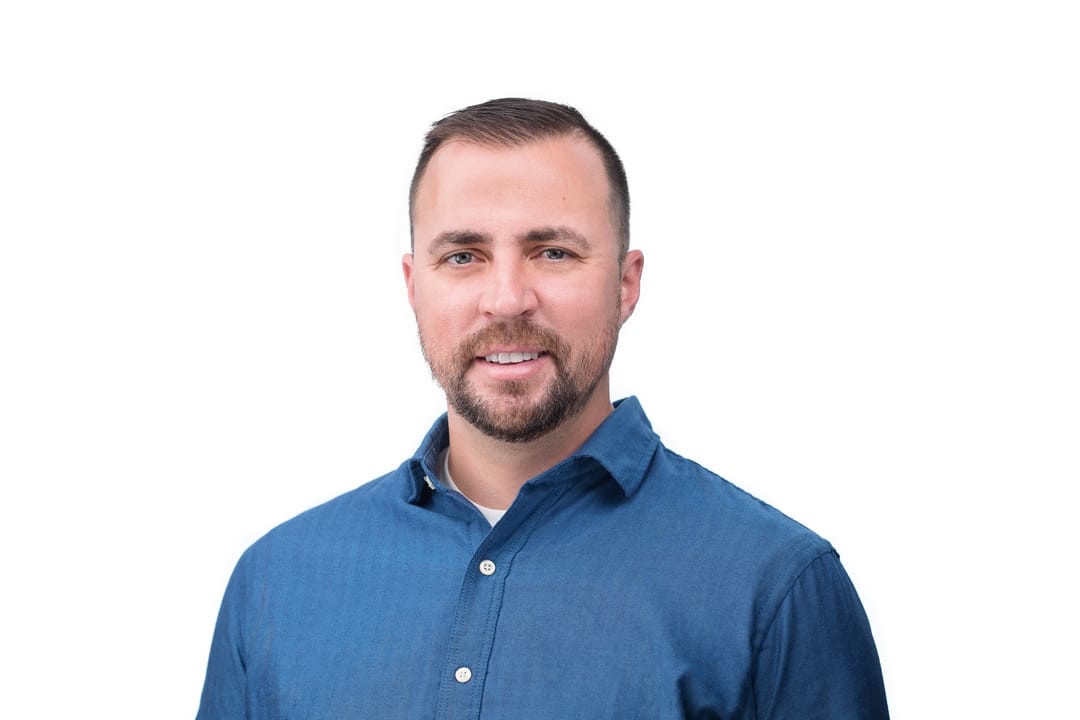 Kyle Stephenson
Chief Customer Officer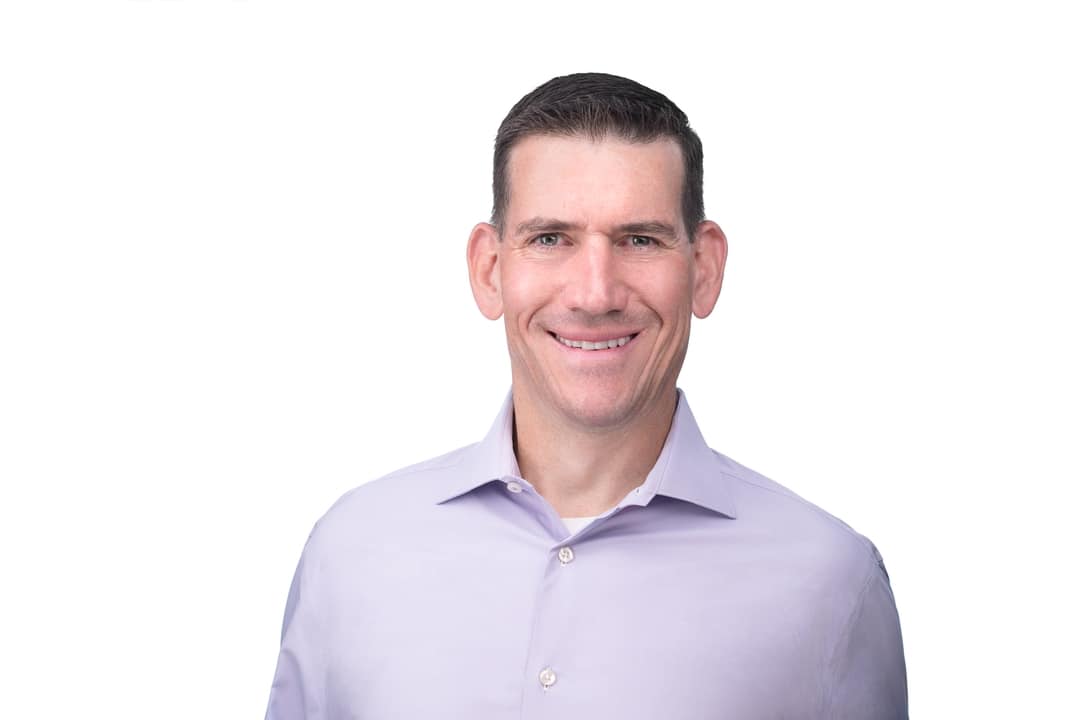 Shane Hartzler
EVP, Head of Servicing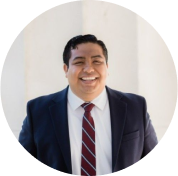 Angel Hernandez
EVP, Corporate Affairs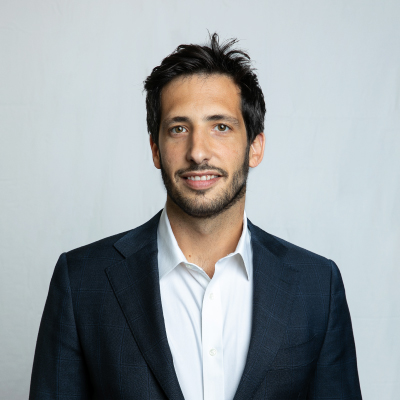 Eric Rachmel
EVP
Alison Arthur
VP, Marketing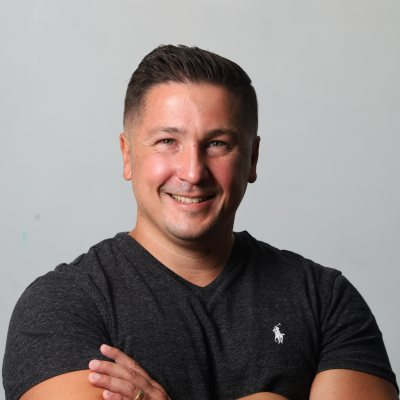 Rob Brueckmann
VP, Engineering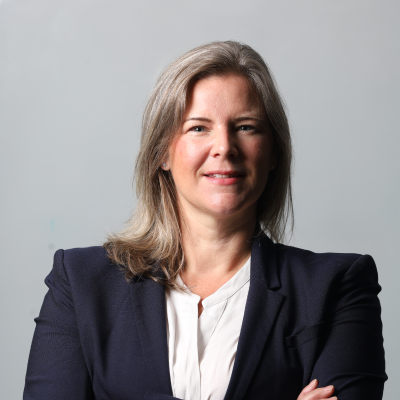 Becky Hobbs
VP, Product - Servicing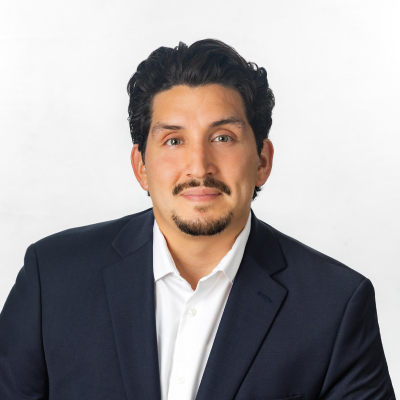 Jose Morin
VP, Servicing
Katelyn Nerbonne
VP, Business Operations