STAVVY EVAULT
Accelerate loan delivery and reduce the costs of loan production with our data-driven eVault
Create, store, and manage eNotes and digital assets in a user-friendly, secure, interoperable, compliant, and modern solution.
Optimum liquidity and visibility for your eNotes and digital asset portfolio
The Stavvy eVault features dashboards, automation, and enhanced user and data management to elevate collaboration between lenders, custodial partners, servicers, rating agencies, and the secondary market.
Propel efficiency and innovation for all loan products
Create and store complete digital loan packages securely for agency and non-agency loans, second-lien products, and any other type of collateral.
Ensure compliance with legal, regulatory, and industry standards
eVault Services are MISMO®-certified, GSE approved, and meet all legal, technical, and compliance requirements for the storage of transferable and electronic records.
Sell, trade, and acquire eNotes and digital assets with ease
API-fueled interoperability empowers transactions with all of your business partners across your assets' lifecycle.
Drive digital adoption across your enterprise
Our intuitive interface and carefully curated system controls, dashboards, and customized reporting capabilities make it easy for users at all levels to become experts at managing eNotes and other digital assets.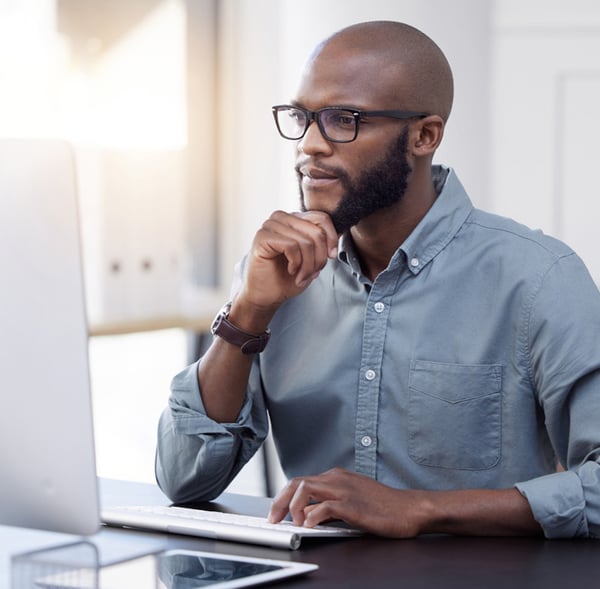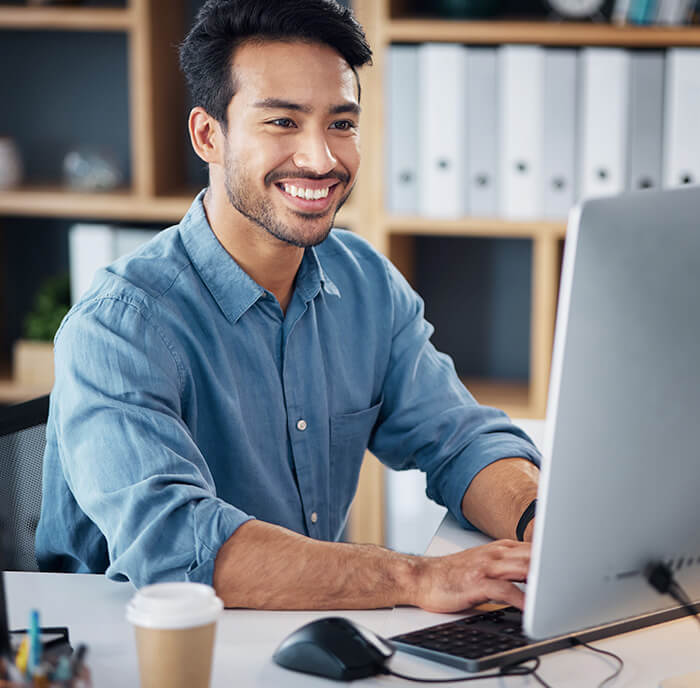 Validate and safeguard the integrity of your assets
See and access all loan data in real time
Optimize internal controls with robust audit-tracking capabilities
Enable your business partners to review and certify loan quality and compliance securely, conveniently, and remotely via secure third-party access
Accelerate access to capital with trusted assets
Automate your way to a more accurate, reliable, and scalable lending operation
Automate tasks for the creation and transfer of eNotes and other digital assets
Create custom dashboard and audit reports to manage portfolio growth and sales more efficiently
Deliver the efficiency of agency eNotes to non-agency loans, home equity products, and any other asset classes
Manage portfolios across various asset classes from a single access point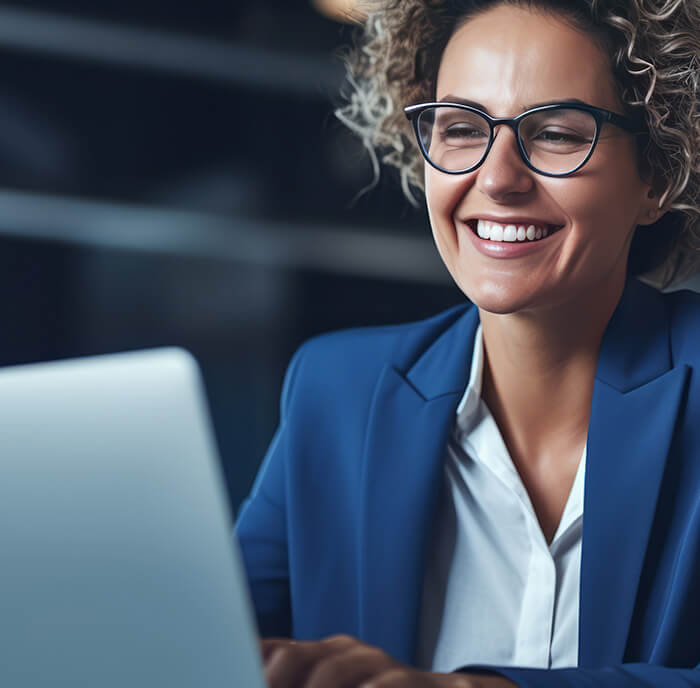 MISMO® Certified Solution
The Stavvy platform meets MISMO® standards and best practices, so you can offer eNotes and other digital collateral with confidence

MERS® Approved
The Stavvy eVault is fully integrated with the MERS® eRegistry and has full interoperability across the digital mortgage ecosystem
GSE Approved
Our solution is approved for deliveries to GSEs
SOC2 Compliant
An independent auditor maintains a SOC 2 Type 2 report for the platform, demonstrating our dedication to security.