Optimize loan servicing workflows

—for loan modifications and foreclosure proceedings

When mortgage payments fall behind, the stakes rise for the homeowner and lender. Whether loss mitigation or foreclosure, every step your team takes must be executed fairly, flawlessly, and compassionately. These complicated transactions require clear communication, complete documentation, a fool-proof audit trail, and, in many cases, notarized signatures to validate commitments.

As a loan servicer, complexity and mandatory timeframes increase the level of difficulty. Stavvy provides you with intuitive, all-digital tools for scheduling, eSigning, video conferencing, remote notarization, document management and an eRecording integration with Simplifile. These capabilities help you keep at-risk homeowners fully informed while preventing the delays, errors, and hair-pulling associated with a process dictated by physical paper, compliance, shipping uncertainty, and wet signatures.

For a foreclosure attorney, Stavvy can be used to manage the signing, notarization, and electronic filing of sensitive loss mitigation and foreclosure documents with the county courthouse. These advances make it easier to collaborate with loan servicers, saving you time, reducing costs, and allowing you to resolve more cases.

Default Servicing Teams

Default Servicing Departments
Foreclosure
Attorneys
Make the best of a challenging situation
Stavvy helps you connect with at-risk homeowners in positive and productive ways. With better communication and easy document transfer and signing, you'll work together to reach best-case outcomes under these often challenging circumstances.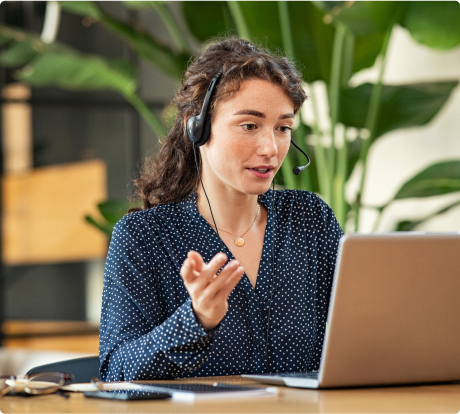 Use one secure platform for many jobs
Loan servicing is complicated enough without constantly shifting from one tool to the next. Stavvy is equipped with everything you need—from scheduling and secure video conferencing to eSigning and remote online notarization to eRecording (via Simplifile integration).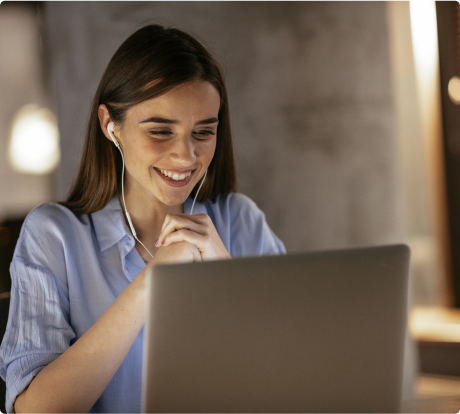 Do it your way,
only better
Use Stavvy to enhance, not replace, your existing servicing workflows. By working digitally end-to-end, you'll maintain your current process but remove the grueling moments, like friction points, bottlenecks, and delays.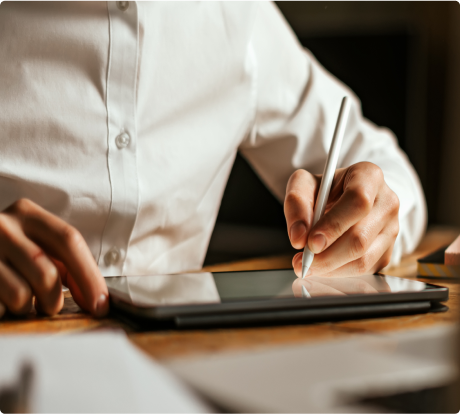 Proceed with confidence
Because loss mitigation and foreclosure transactions involve sensitive personal data and severe financial and legal consequences, enhanced security and detailed audit records are essential. We've built both into the Stavvy platform.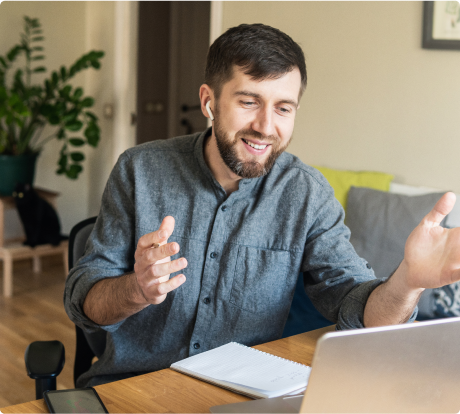 Save on invaluable resources
Stavvy reduces your cost per transaction by eliminating the need to mail, ship, and send paper documents. Plus, it saves your team time and spares countless trees from the paper mill. Our platform helps you connect with your customers, protect the planet, and benefit your bottom line.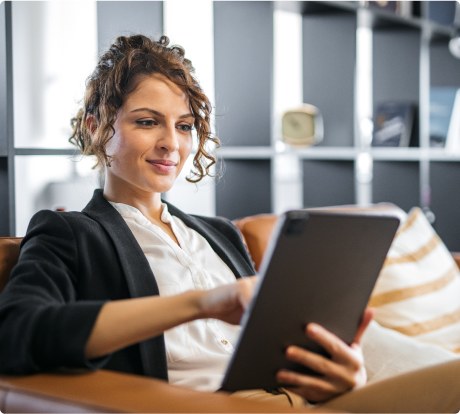 7 features built for Loan Servicing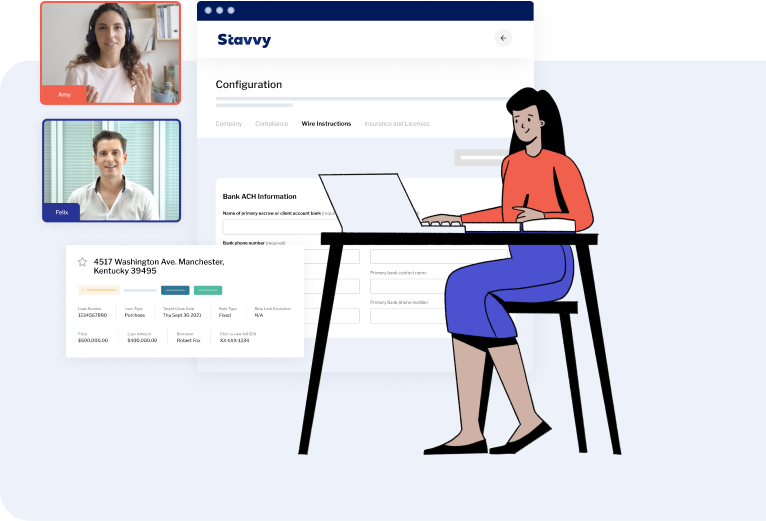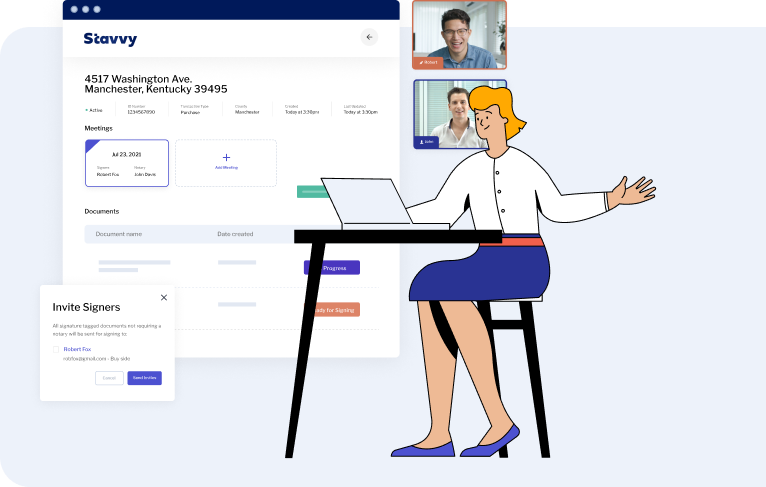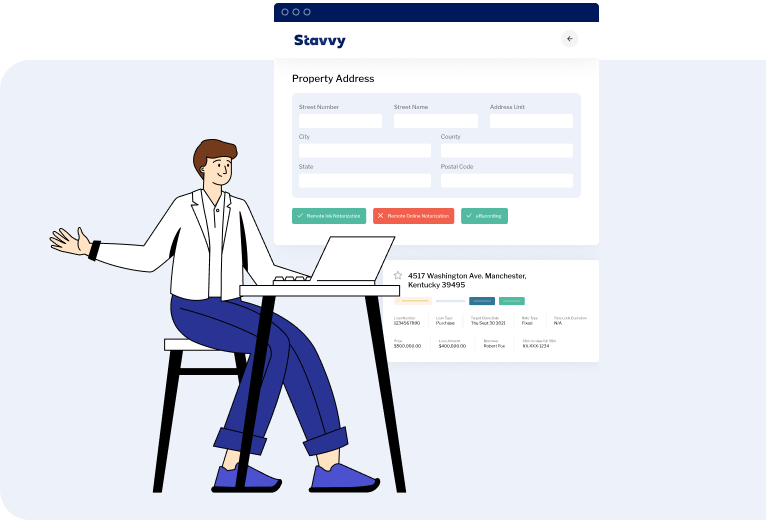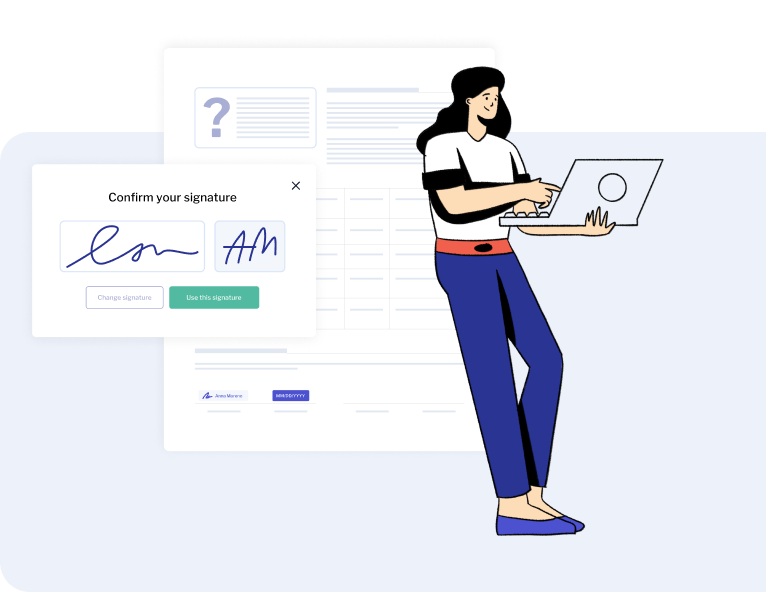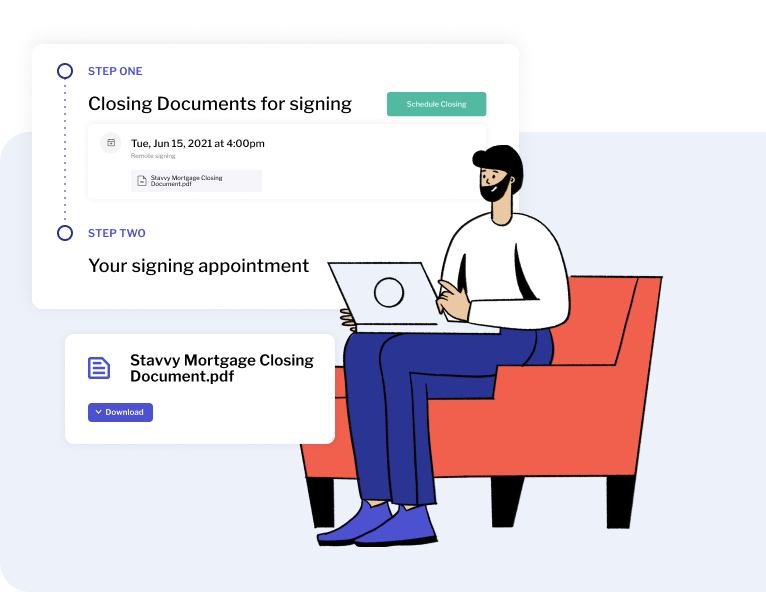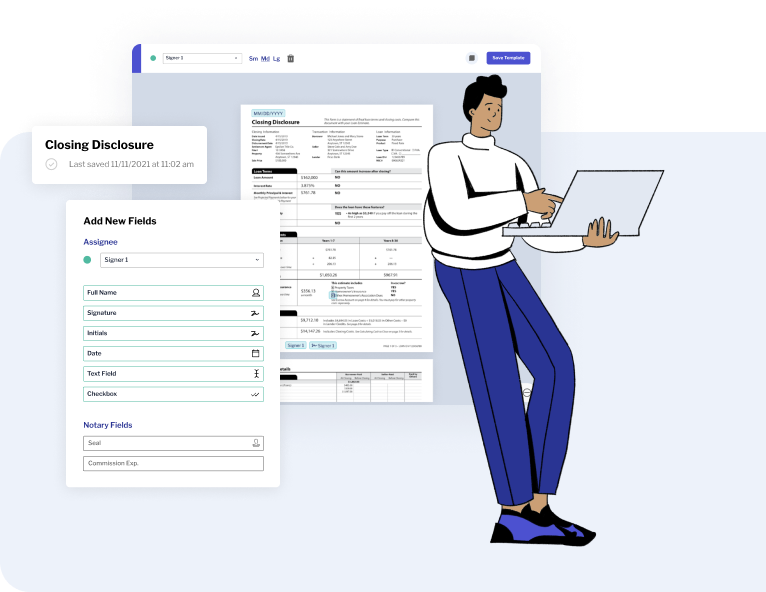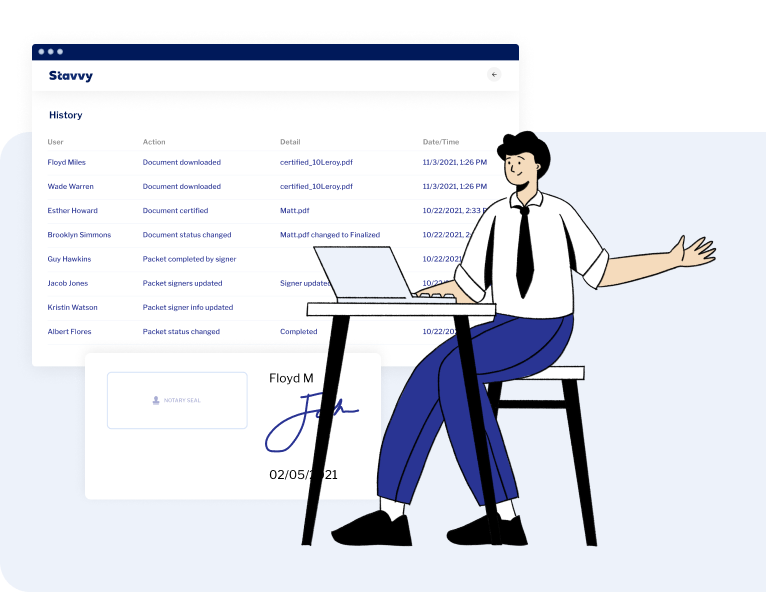 1
Foreclosure workflow built for effortless document collaboration between servicers and attorneys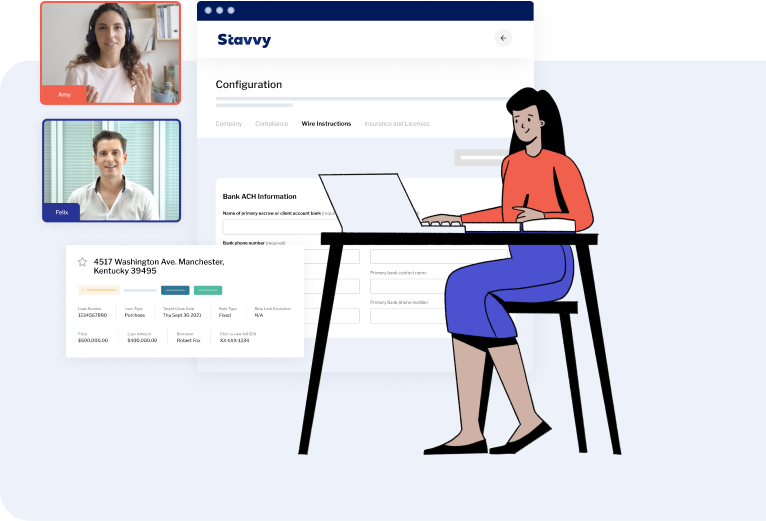 2
MISMO® certified RON solution for easy remote notarization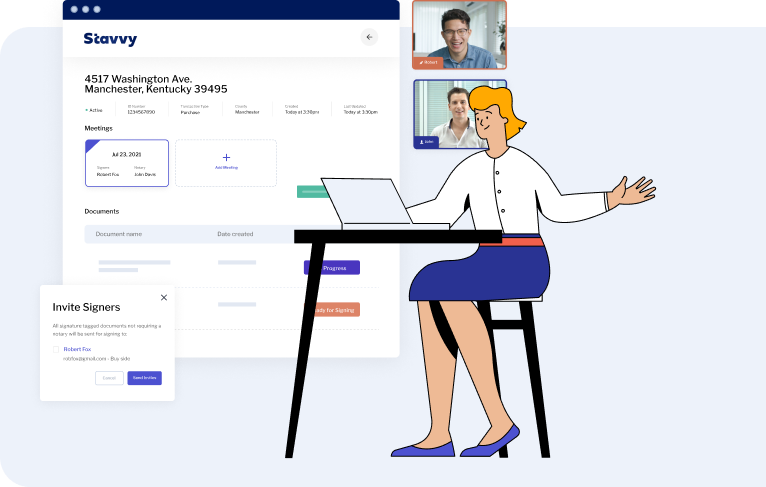 3
Eligibility Engine to instantly identify if a loan is RON, RIN, or eRecording eligible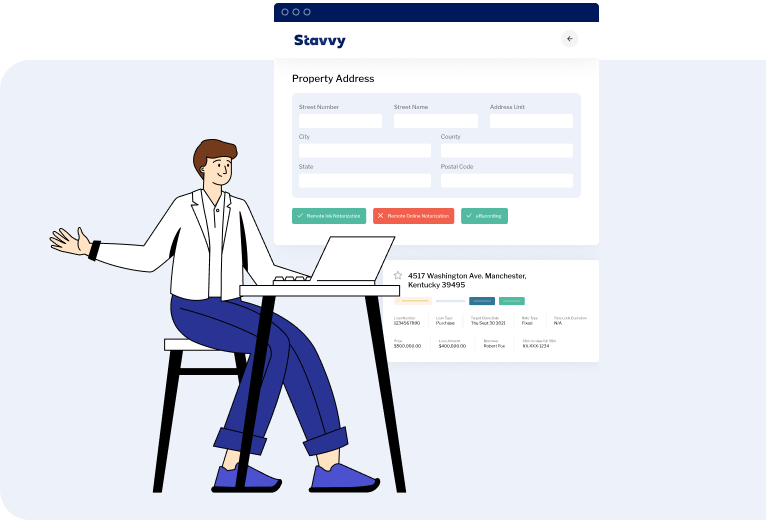 4
eSign for conveniently inking important digital documents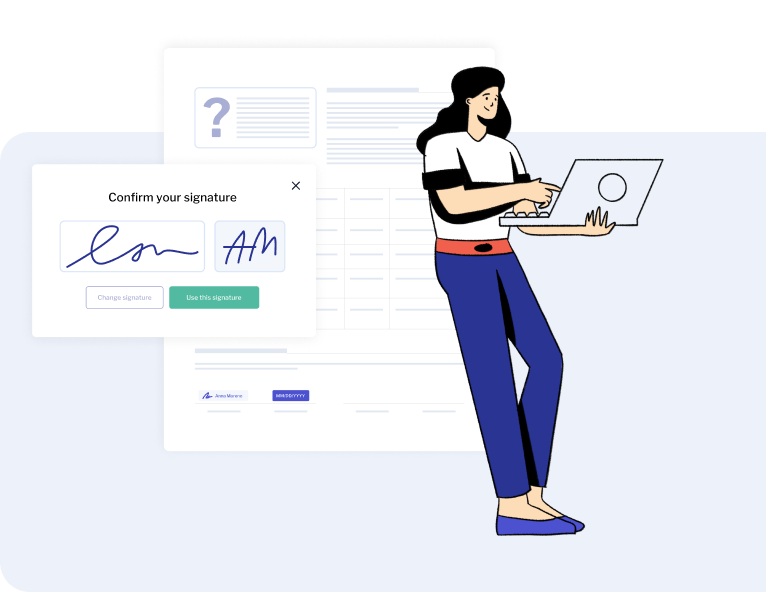 5
eRecording to ensure the safe, compliant recording and filing of official documents with the registrar's office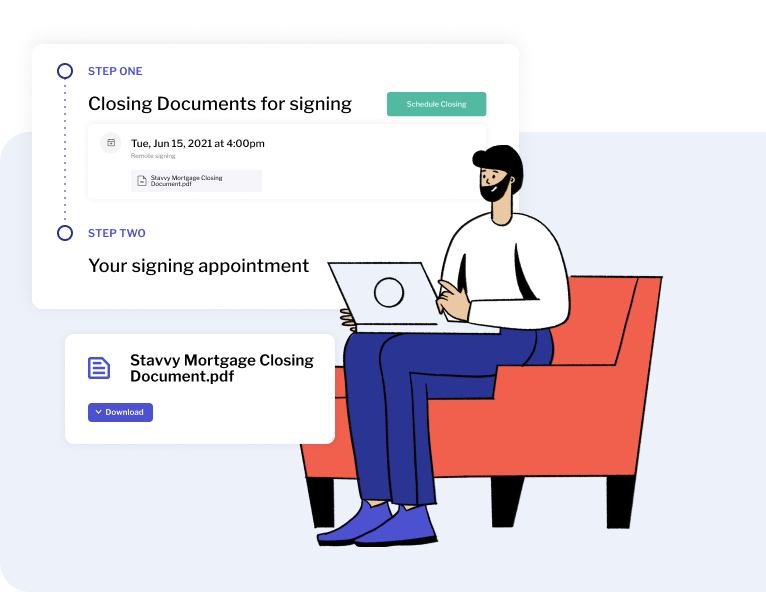 6
Document management to securely create, transfer, and store loan files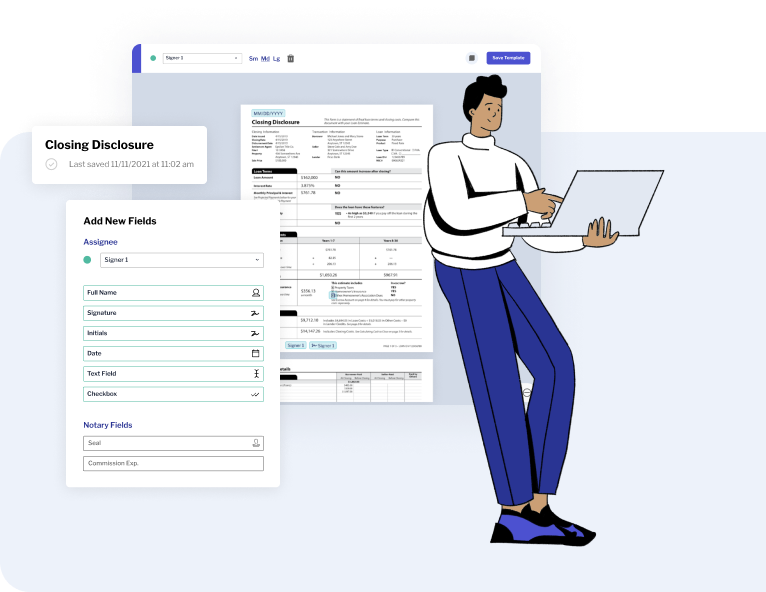 7
Digital audit trail to track actions and ensure compliance