ECLOSING PLATFORM
Optimize operations and improve the customer experience with eClosing
Forget the one-size-fits-all approach to closing. The Stavvy eClosing solution is flexible, so you can offer your customers the closing experience that is right for them, all while reducing costs. It's the perfect tool to help streamline your closing process and enhance the customer experience in today's ever-changing real estate market.
Every flavor of closing in one easy-to-use platform
Choose seamlessly between hybrid eClosing or full eClosing while improving your customers' experiences, increasing operational efficiencies, and maximizing margin potential on every transaction.
Offer a convenient closing experience
Create a custom closing experience by enabling customers to review, sign, and notarize closing documents in the time and manner most convenient for them.
Save time and money
eClosing removes manual tasks and speeds up delivery.
Gain a competitive edge
Meet your customers where they are with diverse eClosing options including hybrid closing, hybrid closing with eNote, and eClosing with IPEN or RON.
Protect your business
Mitigate the risk of fraud and errors by utilizing a secure and auditable digital closing process. Reduce the potential for document loss or damage with our document management and tamper-proof technology that guarantees access to a secured digital copy of the transaction when needed.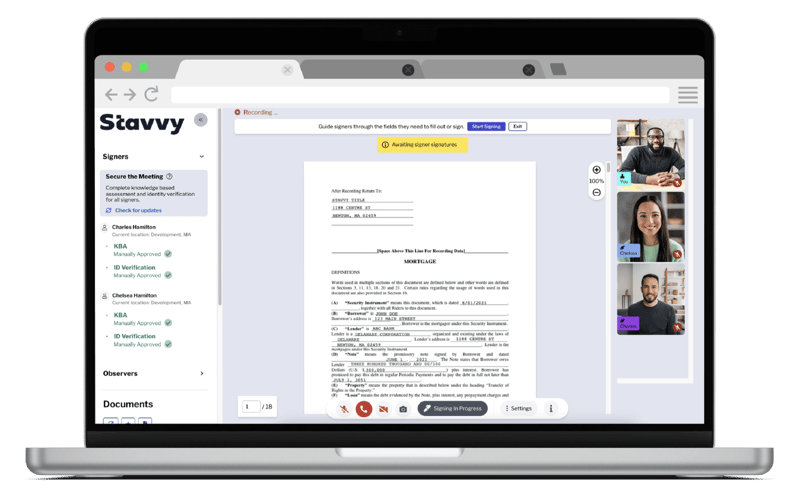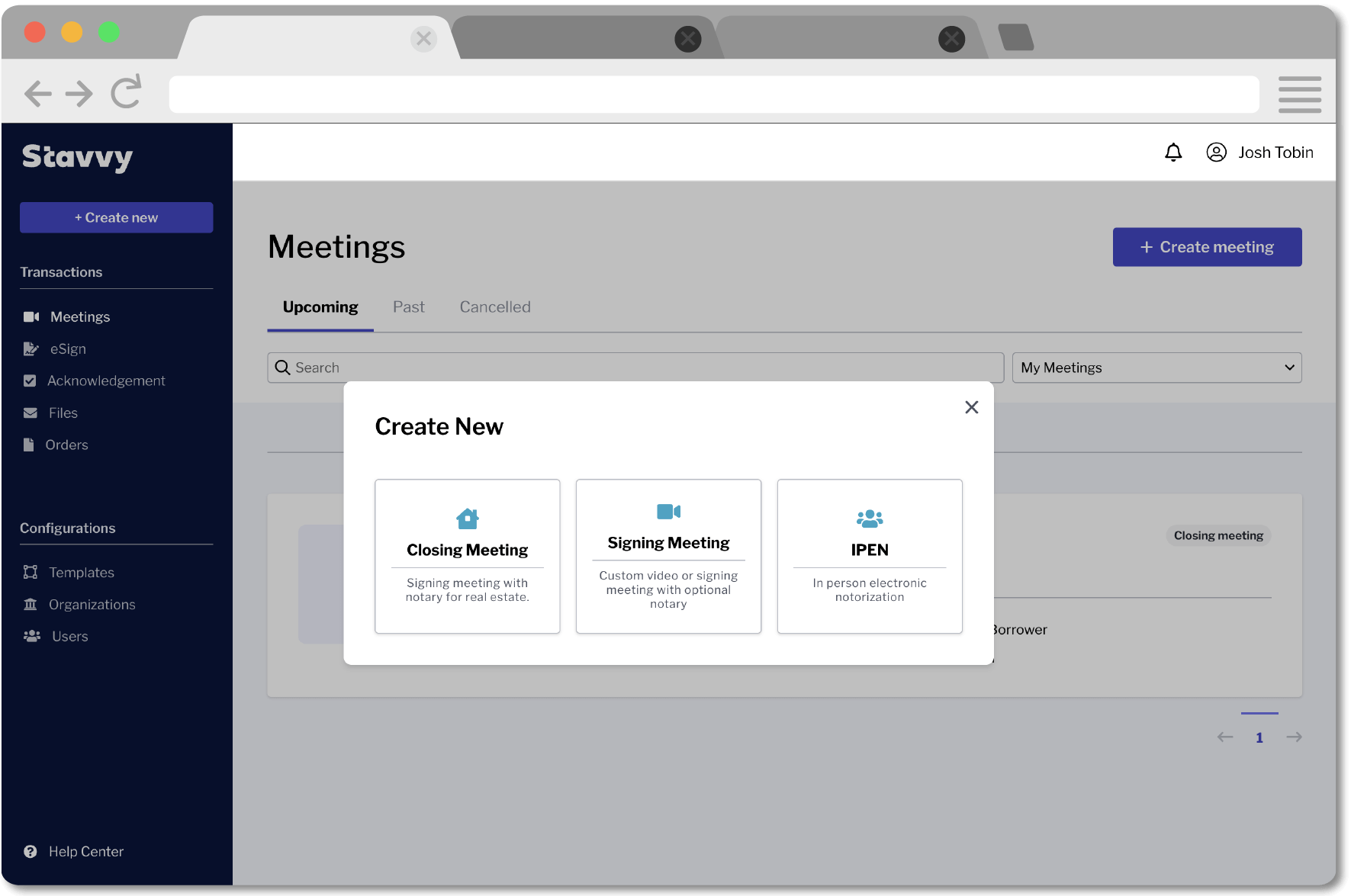 GAME-CHANGING FEATURES
Powerful eClosing solution with every bell and whistle
Remote online notarization (RON)
In-person electronic notarization (IPEN)
eNote
eSign
Eligibility Engine
eRecording
EVERY FLAVOR OF ECLOSING
Offer the eClosing that's right for you and your customers, all from one platform
Hybrid eClosing
Hybrid eClosing with eNote
eClosing with IPEN
eClosing with RON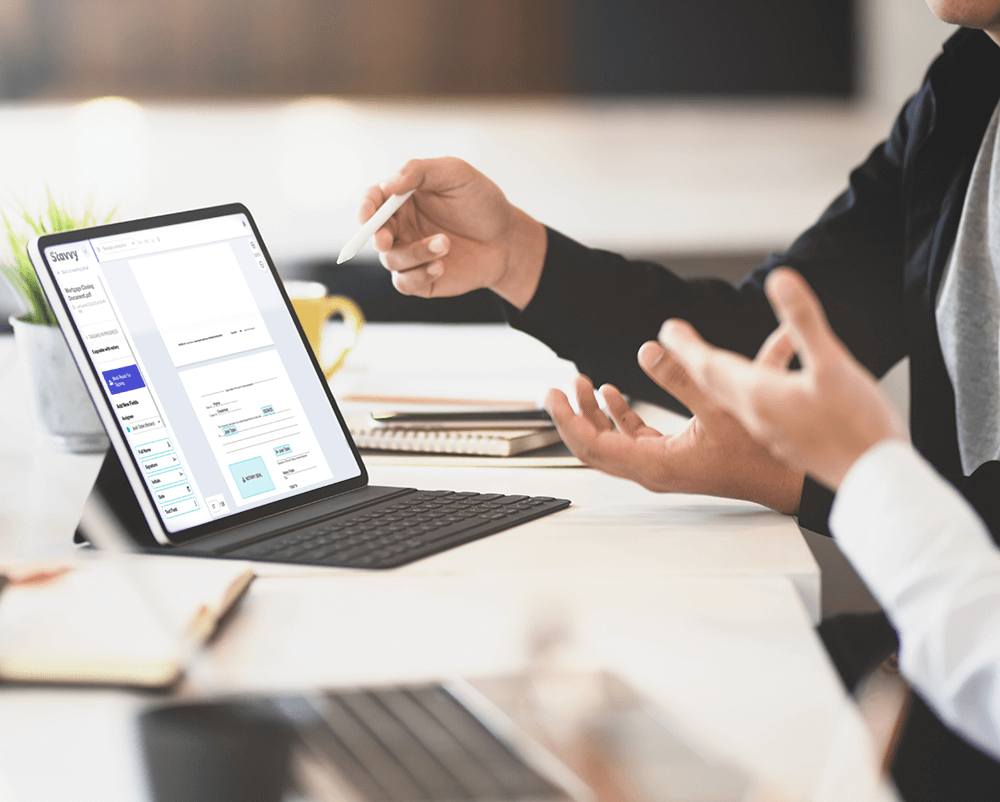 CASE STUDY
"People really enjoy the simple aspect of a RON closing. They can close at home. They can close from their office. They can be on vacation. The flexibility Stavvy offers is pretty impressive. I would say that 99% of the people I close digitally with RON are super happy with us and would love to do it again."
Stephanie Radloff, Executive Closer at The Title Team
Stavvy's eClosing Solution Takes The Title Team to the Next Level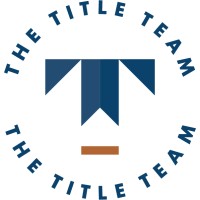 MISMO® certified solution
The Stavvy platform meets MISMO RON standards and best practices so that you can conduct remote notarization with confidence.

SOC2 Compliant
Stavvy maintains a SOC 2 Type 2 audit report to demonstrate our commitment to protecting the confidentiality, integrity, and availability of customer data.
A powerful eClosing solution that's ready to grow with you