CASE STUDY
The Title Team was unsatisfied with its eSign and RON platform. Since implementing Stavvy, The Title Team has cut residential real estate and mortgage closing times by 50%, eliminated Power of Attorney requests, and presented lending partners and customers with significant time and cost savings.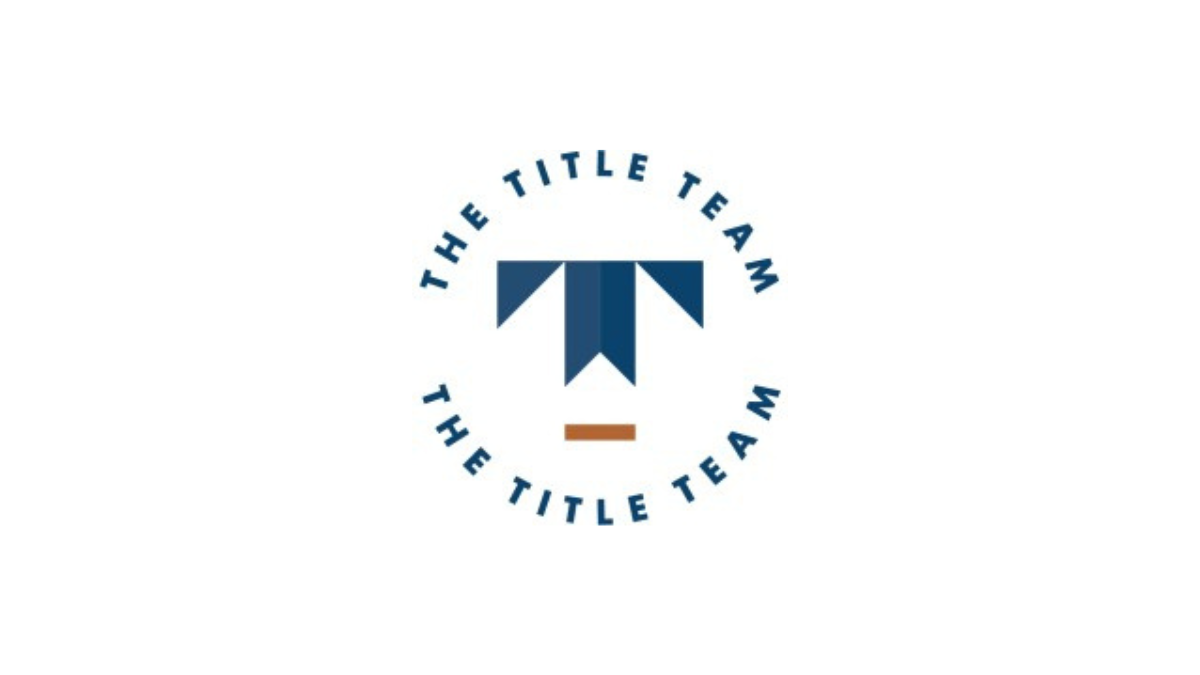 About The Title Team
The Title Team offers services and expertise across the residential and commercial real estate sectors, including title and closing services, commercial services, 1031 exchange, and RON. The company is grounded in consistently providing the best service to its customers.
Industry:
Title and Settlement
Location:
Minnesota, Montana, North Dakota, and Wisconsin
Use case:
Mortgage closings
Seller-side transactions
Cash real estate transactions
Product:
Purchased Features: