Digital eligibility status
in an instant
Every day, your team aims to increase their job efficiencies. They recognize the time-saving advantages of remote online notarization (RON), remote ink notarization (RIN), and eRecording; still, they're looking for ways to optimize digital closings further. After all, it's in their DNA to improve whatever process is in front of them.

The success of a digital financial transaction relies on the early identification of its potential eligibility and on educating all the stakeholders involved. The sooner your team determines eligibility, the sooner they can get to work.

That's why Stavvy built its proprietary Eligibility Engine—so you can get instant and total visibility into a transaction's digital signing and recording eligibility and move more quickly toward completion.
Save time with each transaction
Gone are the hassles and headaches of searching for the latest state RON, RIN, and eRecording eligibility rules. Get real-time updates on the same platform you use to process your online meetings and eSigning transactions.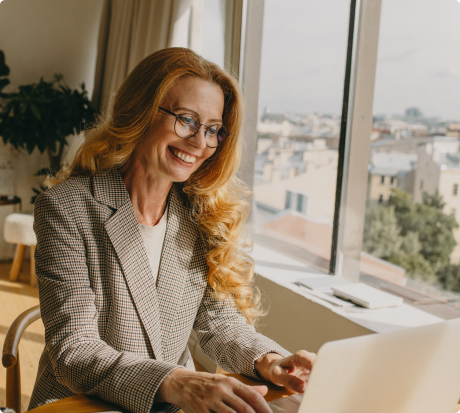 Conduct business with confidence
Get to work faster knowing that you have the most recent information on your transaction's digital notarization and recording eligibility.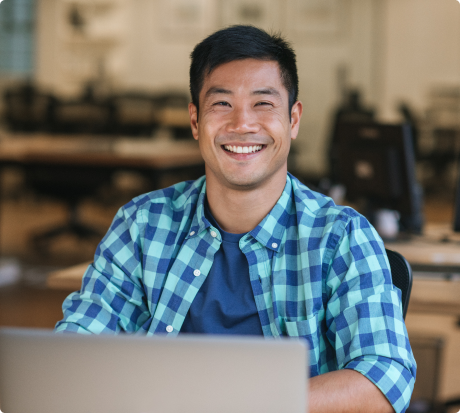 Eligibility Engine is perfect for:

Mortgage Loan Originators

Title & Settlement Agents

Loss Mitigation Servicers

Foreclosure
Attorneys

Probate & Estate Planning Attorneys
How the Eligibility Engine works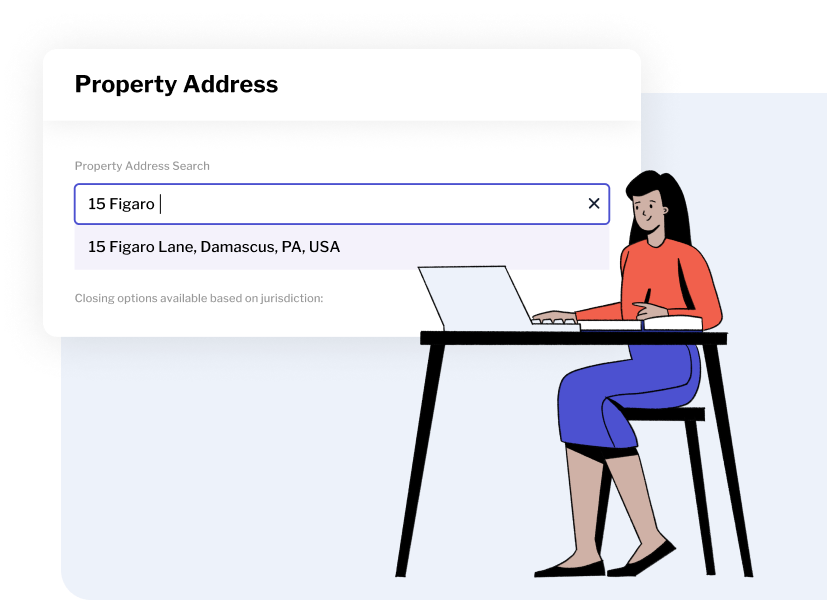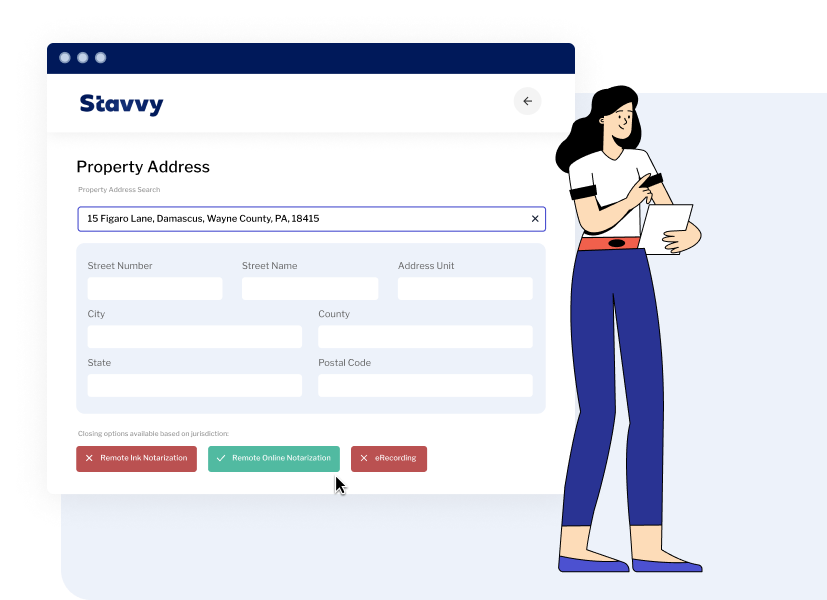 1
Enter the property address associated with your transaction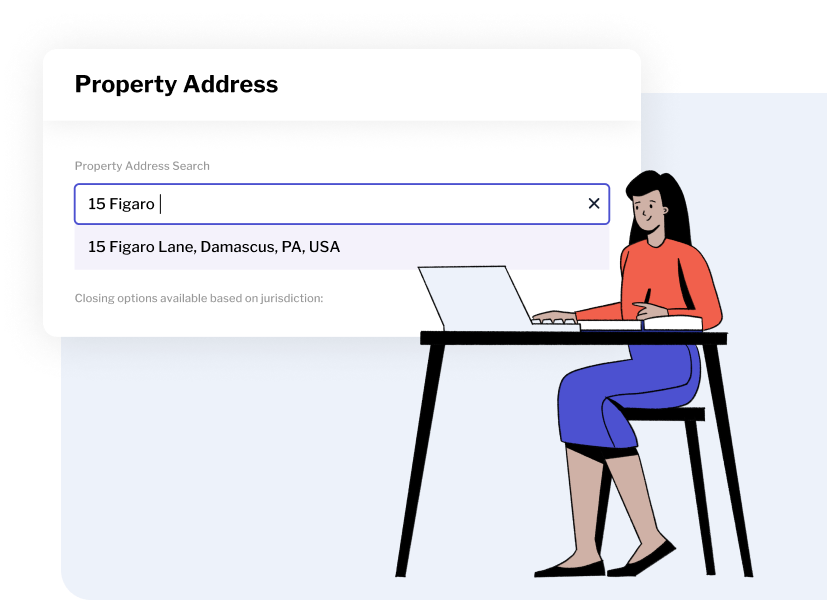 2
Learn the RON, RIN, and eRecording status of that address